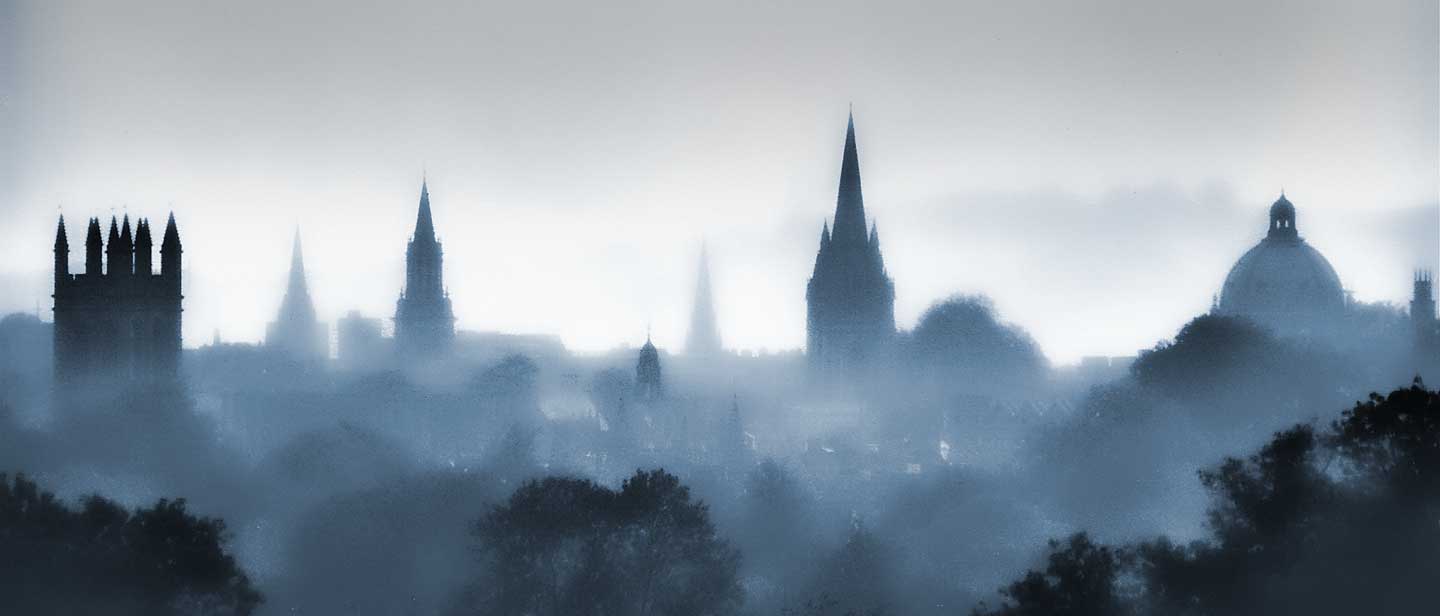 PhD/DPhil applicants for Oxford:

We are looking for PhD students to join our research group at Oxford. We are researchers with varied backgrounds, including Computer Science, Maths & Stats, Engineering, and Physics. We come from academia (Oxford, Cambridge, MILA, Manchester, U of Amsterdam, U of Toronto, U of Cape Town, Yale, and others) and industry (Google, DeepMind, Twitter, Qualcomm, and startups).

Our group works on topics such as developing Bayesian deep learning methodology, applications of ML, and works to understand ML methodology. All incoming students begin with a startup project to get a good grasp on fundamentals. This will give you the opportunity to find new interesting research questions by yourself. Then we will develop these questions into your own project which you will lead and develop (since the point of a PhD is to become an independent researcher).

OATML is an open and friendly lab, and I encourage students in our group to collaborate both within the group, and with external collaborators. We have lots of collabs within the group (take a look at the group publications), as well as collabs with other labs, e.g. in medical imaging (with Tal Arbel at MILA), genomics (with Debbie Marks at Harvard Medical School), autonomous driving and RL (with Sergey Levine at Berkeley), astronomy (with Chris Lintott at Oxford Astrophysics, and with NASA FDL), earth observations (with ESA), AI for good, and more.

Some students in the group concentrate on developing new methodology in ML (e.g. developing tools for robust ML, generative models, and methodology to estimate uncertainty), while others concentrate on applications. This leads to lots of fun collaborations in the group between people working on applications and people working on methodology (in both directions).

Applicants should have a Master's in a related field and a strong motivation and a sense of curiosity. If you are interested, please take a look at the papers we've put online and send a half-page description of what you would want to work on, why you think that's important to work on, and a CV (more details below).

Do feel free to email us with any questions about the university, the department, or the group (mention "[OATML website]" in the title).

PhD requirements:

Master's in Computer Science or a related field (or a four-year undergraduate degree)
Good communication and presentation skills in English
Knowledge and experience with the stuff you want to work on
Good mathematical or engineering background is preferred

We recognize that there is a stigma around PhD prerequisites, and often applicants are discouraged as they feel underqualified. However, we would like to emphasize that only the first two points above are essential. If you're hesitant about your qualifications, please do reach out.

Contact: oatml@cs.ox.ac.uk

Writing a research proposal:
The most important thing in choosing a PhD is alignment between the lab you're applying to, and the research topics you are interested in. I would suggest going over some our recent works here (with Yarin as last author-other papers are often external collaborations and not core lab research), or our blog posts here, and seeing if anything catches your eye. If so, I would encourage you to do some background reading on that topic (e.g. reading the references in the background section in that paper). And trying to draft a research proposal based on related questions you think would be interesting to answer (talking about why a specific question you found is interesting and worth answering, and broadly how you would approach it).

A general word of advice is that a good question would be:

specific to the topic (i.e. avoid stuff like "how can we solve AI"),
measurable (how would we know that we managed to answer the question? e.g. if you want to improve autonomous driving safety in out-of-distribution, what metric would we use?), and
achievable (even though it might require a few years of work to answer!).

This is not something that you need to commit to work on during your PhD, but more to give us an idea for what sort of stuff you find interesting. Looking forward to your proposal!

Applying and Funding:
Please follow the instructions on the admissions website. You can also apply to one of the fully funded Centres for Doctoral Training (CDT) to do a PhD with us, such as AIMS (to work on statistical ML or applied ML). Please make sure to apply to more than one programme as we don't have control over the admissions process for the CDTs. We also have funding opportunities for specific projects which we can offer to successful candidates. Other funding opportunities are available here.

Postdoc applicants:

If you have a strong track record (either coming from machine learning or other fields) and would like to do a postdoc in machine learning, please email yarin@cs.ox.ac.uk.

Internships:

We do not accept interns at the moment. If we do in the future, it will be advertised here.