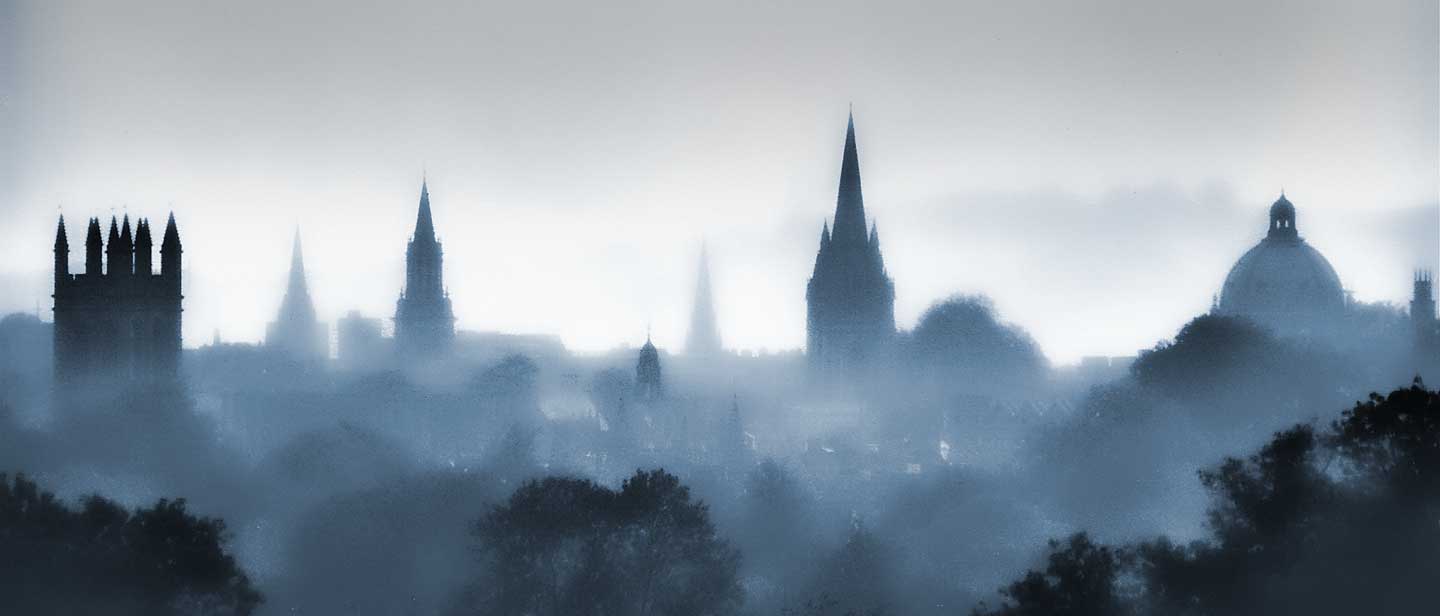 PhD/DPhil applicants for Oxford:

Please follow the instructions on the admissions website. You can also apply to one of the fully funded Centres for Doctoral Training (CDT) to do a PhD with us: AIMS, Cyber, StatML. We also have funding opportunities for specific projects, including work on practical AI safety applications (funded by FHI), work on ML in pharma and medicine (funded by GSK), and work on ML in autonomous driving (funded by Toyota). Other funding opportunities are available here.

Postdoc applicants:

If you have a strong track record (either coming from machine learning or other fields) and would like to do a postdoc in machine learning, please email yarin@cs.ox.ac.uk. We currently have a postdoc advertisement for BDL/RL, with more positions advertised soon.

Internships:

We do not accept interns at the moment. If we do in the future, it will be advertised here.