Ilia Shumailov
Postdoc (2022—2023)
Ilia was a Junior Research Fellow at Christ Church. His interests lie in ML and Computer Security. Ilia completed his PhD at the University of Cambridge, and is a Fellow of the Vector Institute.
---
Publications while at OATML • News items mentioning Ilia Shumailov • Reproducibility and Code • Blog Posts
---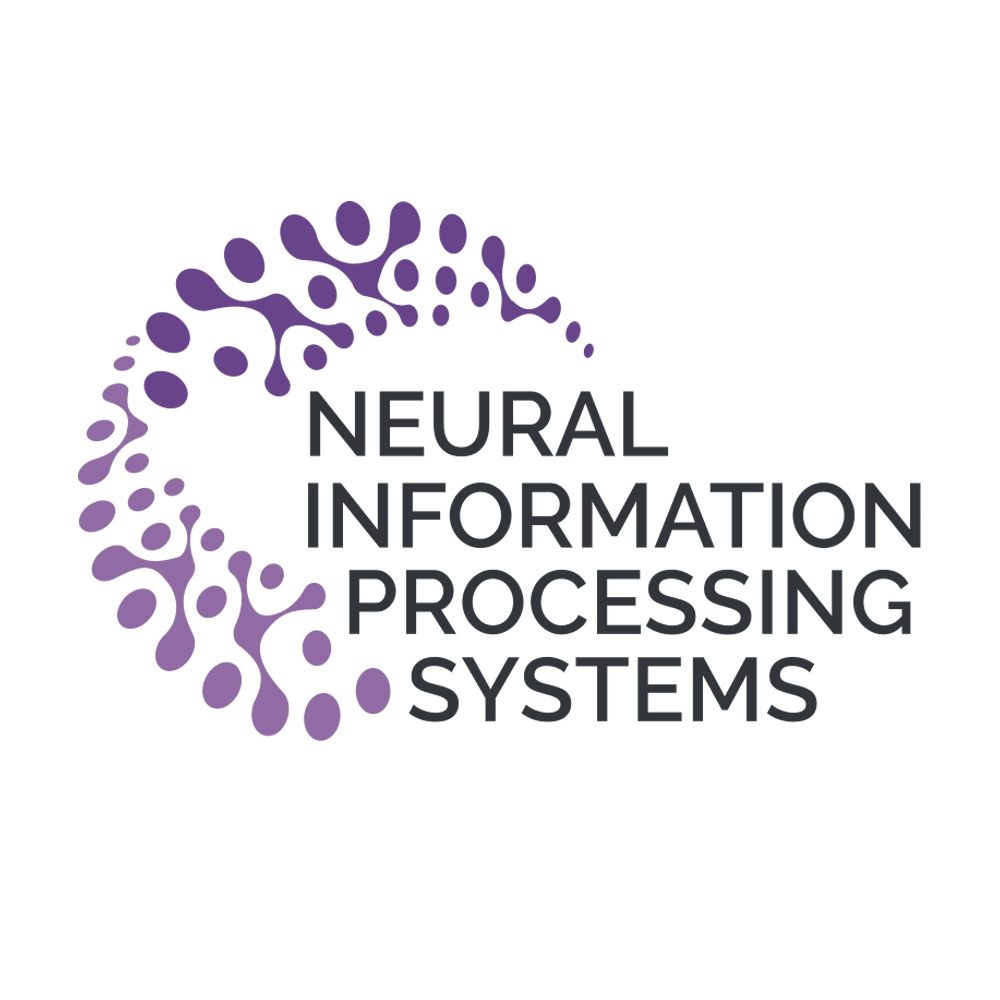 OATML Conference papers at NeurIPS 2022
OATML group members and collaborators are proud to present 8 papers at NeurIPS 2022 main conference, and 11 workshop papers. …
Full post...
---
Yarin Gal
,
Freddie Kalaitzis
,
Shreshth Malik
,
Lorenz Kuhn
,
Gunshi Gupta
,
Jannik Kossen
,
Pascal Notin
,
Andrew Jesson
,
Panagiotis Tigas
,
Tim G. J. Rudner
,
Sebastian Farquhar
,
Ilia Shumailov
,
25 Nov 2022