Kelsey Doerksen
PhD, started 2021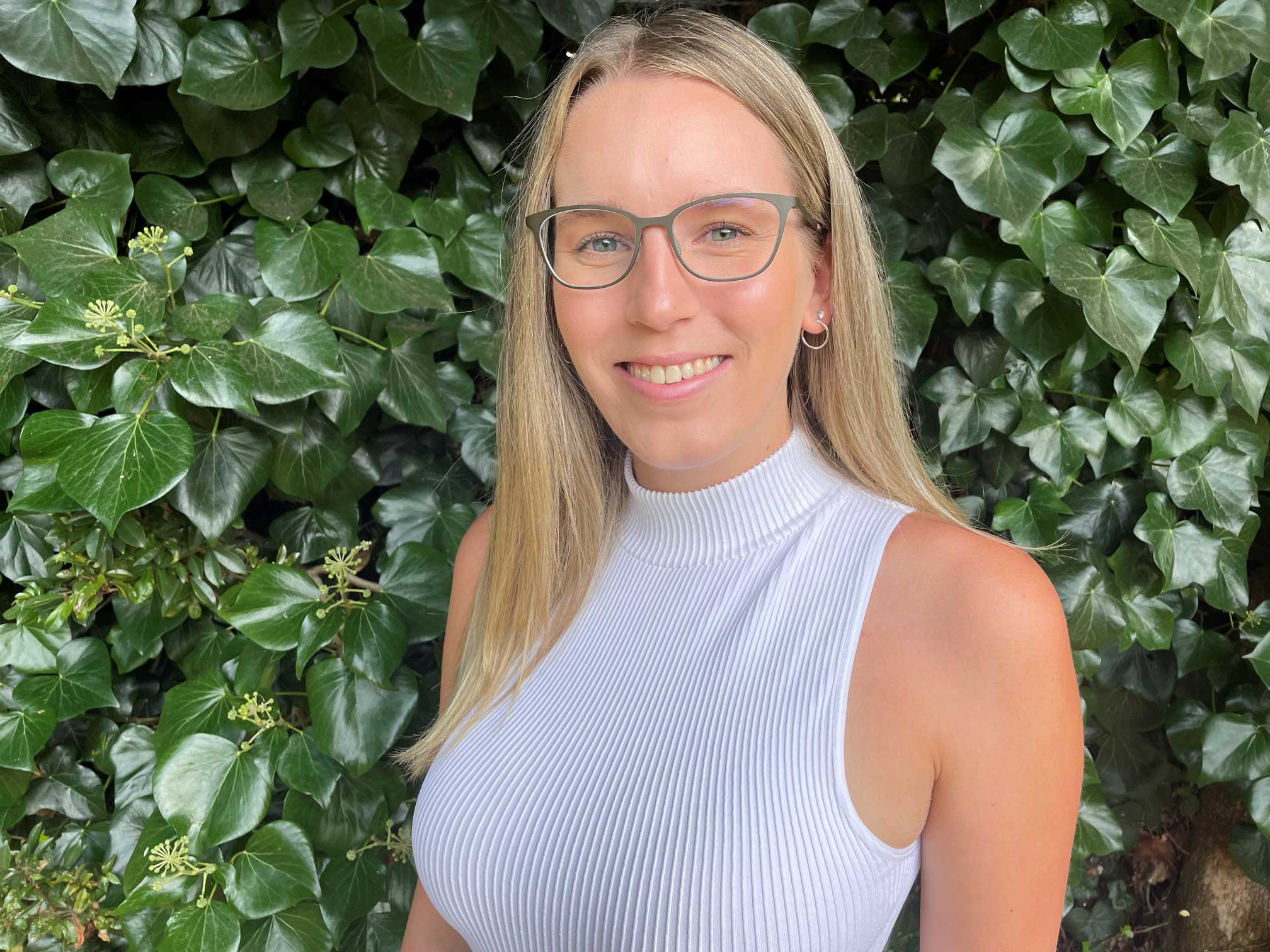 Kelsey is a student in the OATML group a part of the Autonomous Intelligent Machines and Systems (AIMS) program, supervised by Yarin Gal and Freddie Kalaitzis. Previously, she was a Space Systems Engineer and Satellite operator at Planet. Her main interests are applying machine learning to remote sensing and Earth Observation datasets to quantify the impacts of climate change, and developing algorithms for onboard processing on satellites. Kelsey holds a Masters degree in Electrical and Computer Engineering from the University of Western Ontario and a Bachelor's degree in Aerospace Engineering, Space Systems Design from Carleton university. Kelsey is jointly funded by a Studentship from Satellite Applications Catapult and Deimos Space, and the Oxford-Singapore Human-Machine Collaboration Programme.
---
Publications while at OATML • News items mentioning Kelsey Doerksen • Reproducibility and Code • Blog Posts
---
Publications while at OATML: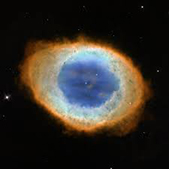 Solar EUV-Enhancement and Thermospheric Disturbances
The increase of energetic electromagnetic flux during solar flares and particle precipitation during geomagnetic activity are among the most important sources of neutral density disturbances to the Earth's thermosphere. However, disentangling the role of X and EUV radiation during solar flares is difficult due to the rarity of sufficiently isolated EUV-enhancements. Past work investigating the role of EUV-enhancements has been based on simulations only. This study focuses on the analysis of the response of the thermosphere to relatively long-lasting (between 1 and 2 days) EUV-enhancements. These events take place in isolation from coronal mass ejections, but often occur during the recovery phase of flare events. Using the Gravity Recovery and Climate Experiment and Challenging Minisatellite Payload accelerometer-derived density datasets, we show that the EUV-enhancements slow the thermosphere's recovery from a flare, and maintain a high level density perturbation "plateau" lasting ... [full abstract]
---
C Briand,
Kelsey Doerksen
, F Deleflie
Space Weather, Vol. 19, Issue 12
[
Paper
]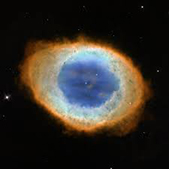 Space Weather at Earth and Beyond; New Instruments, Platforms, and Initiatives for Space Weather
With the current efforts to return humans to the Moon and the longer term goal to send people to Mars, now is the time to better understand the space weather conditions and their effects beyond the near-Earth environment. During the maximum phase of the solar activity cycle, space weather events triggered by solar flares, coronal mass ejections (CMEs) and their associated solar energetic particles (SEPs) can significantly disturb the local space environments at Earth, at the Moon and at Mars. How these extreme events impact these various planetary bodies will depend on their respective plasma environments (e.g., airless, tenuous or thick atmosphere, with or without a magnetosphere). While there are fewer extreme events related to CMEs and flares during the quiescent solar cycle phase, events triggered by corotating solar wind streams become more prominent. At the same time, very high energy particles from Galactic Cosmic Rays (GCRs) significantly increase the background space radia... [full abstract]
---
Christina O Lee, Alec Engell,
Kelsey Doerksen
18th Conference on Space Weather
[
Conference
]
More publications on
Google Scholar
.
News items mentioning Kelsey Doerksen: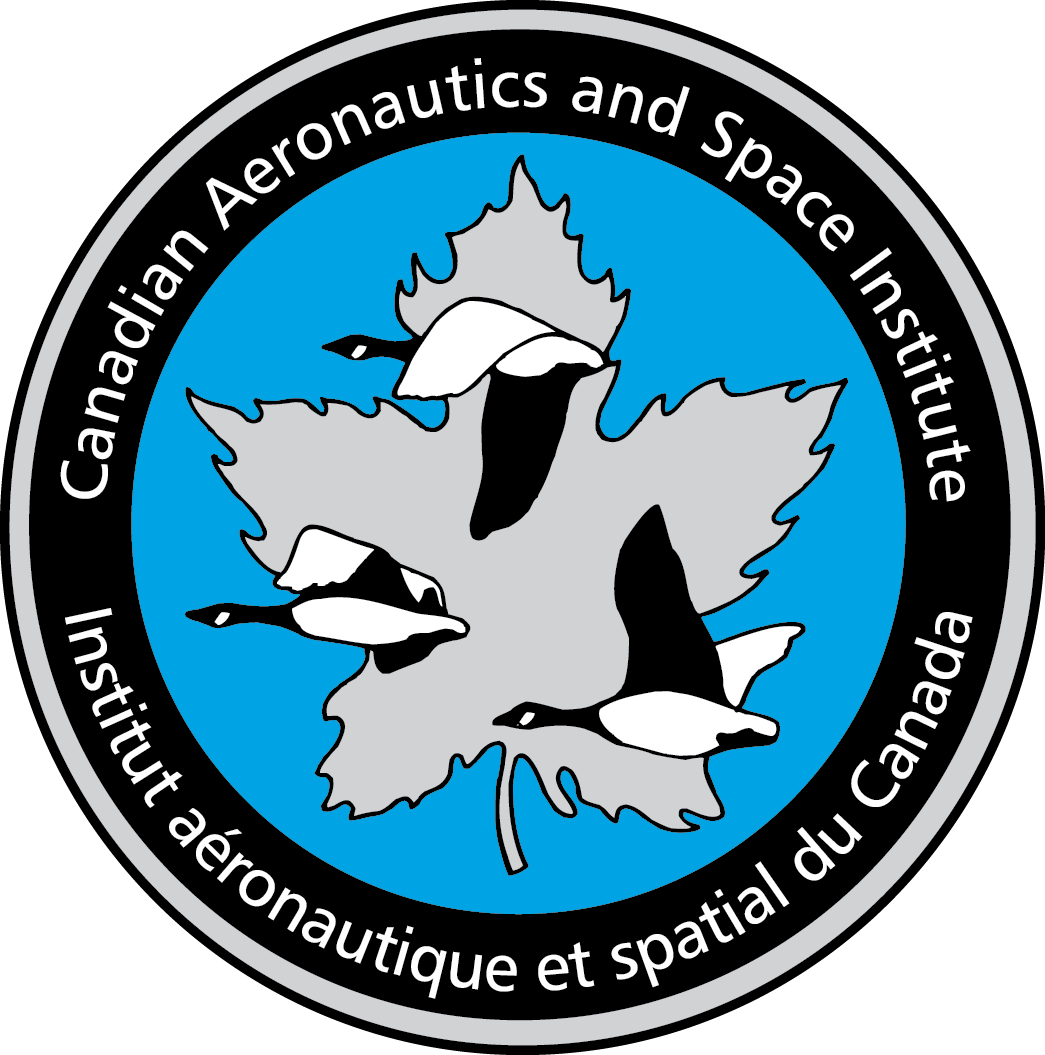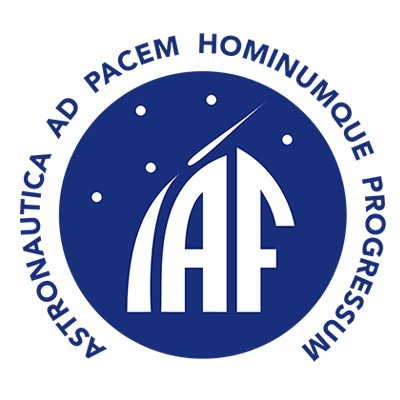 Kelsey Doerksen to present at the International Astronautical Congress AI4Space Plenary
12 Jul 2022
OATML DPhil student Kelsey Doerksen will join the AI4SPACE: Perspective From the Next Generation panel at the International Astronautical Congress on September 19th, 2022, highlighting her research in Machine Learning for Space applications.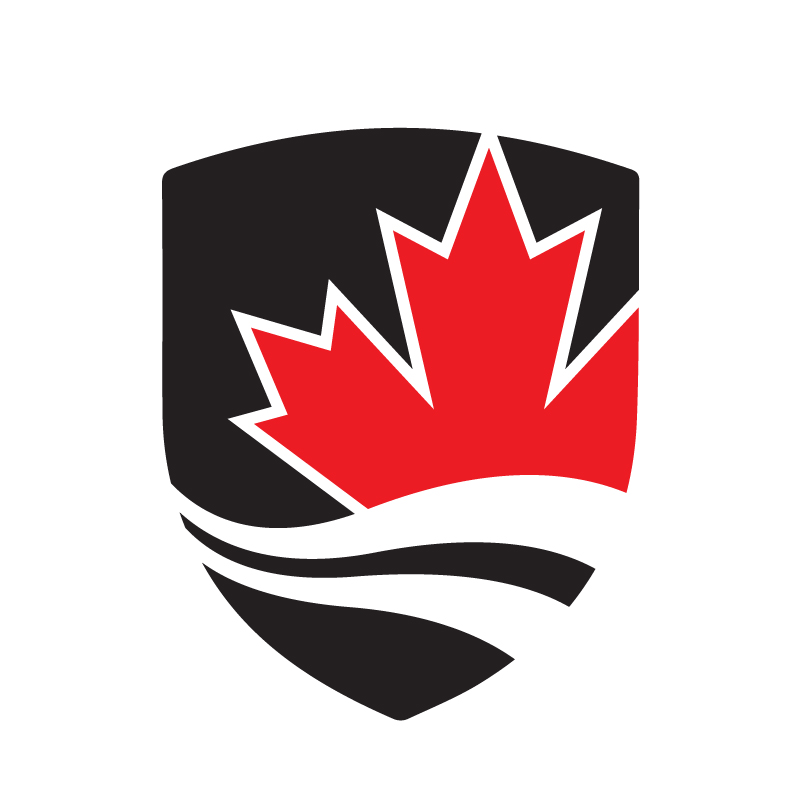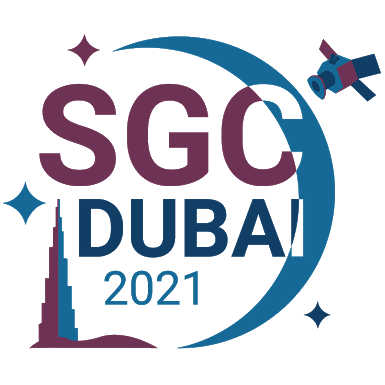 Kelsey Doerksen to be the manager of the 19th Space Generation Congress
23 Oct 2021
OATML DPhil student Kelsey Doerksen will be the manager of the 19th Space Generation Congress (SGC) hosted in Dubai, UAE in conjunction with the International Astronautical Congress.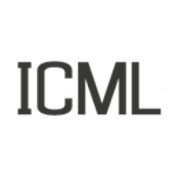 OATML group members and collaborators are proud to present 11 papers at the ICML 2022 main conference and workshops. Group members are also co-organizing the Workshop on Computational Biology, and the Oxford Wom*n Social. …
Full post...
---
Sören Mindermann
,
Jan Brauner
,
Muhammed Razzak
,
Andreas Kirsch
,
Aidan Gomez
,
Sebastian Farquhar
,
Pascal Notin
,
Tim G. J. Rudner
,
Freddie Bickford Smith
,
Neil Band
,
Panagiotis Tigas
,
Andrew Jesson
,
Lars Holdijk
,
Joost van Amersfoort
,
Kelsey Doerksen
,
Jannik Kossen
,
Yarin Gal
,
17 Jul 2022