Mizu Nishikawa-Toomey
Research Assistant (2020—2021)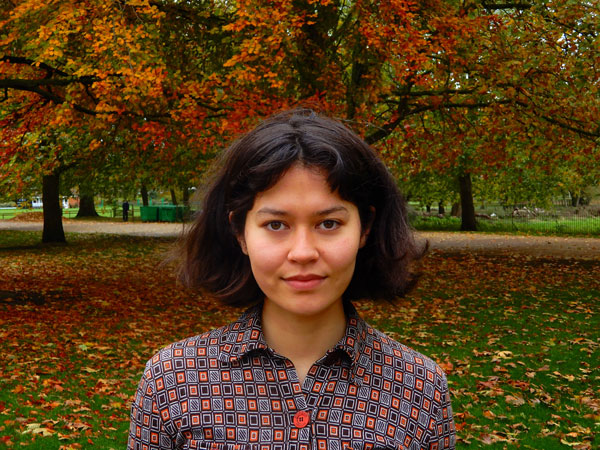 Mizu was an MSc student with the group, after which she joined the group as a research assistant. She obtained a masters in Computer Science as a DeepMind scholar at the University of Oxford and a bachelors in Physics at UCL. Previously she worked as an Algorithm Researcher at Oxford Nanopore Technologies researching neural networks for Nanopore DNA sequencing. She is interested in applications of Bayesian approaches to machine learning for active learning, uncertainty calibration and interpretability. After her time with OATML she started a PhD at Mila.
---
Publications while at OATML • News items mentioning Mizu Nishikawa-Toomey • Reproducibility and Code • Blog Posts
---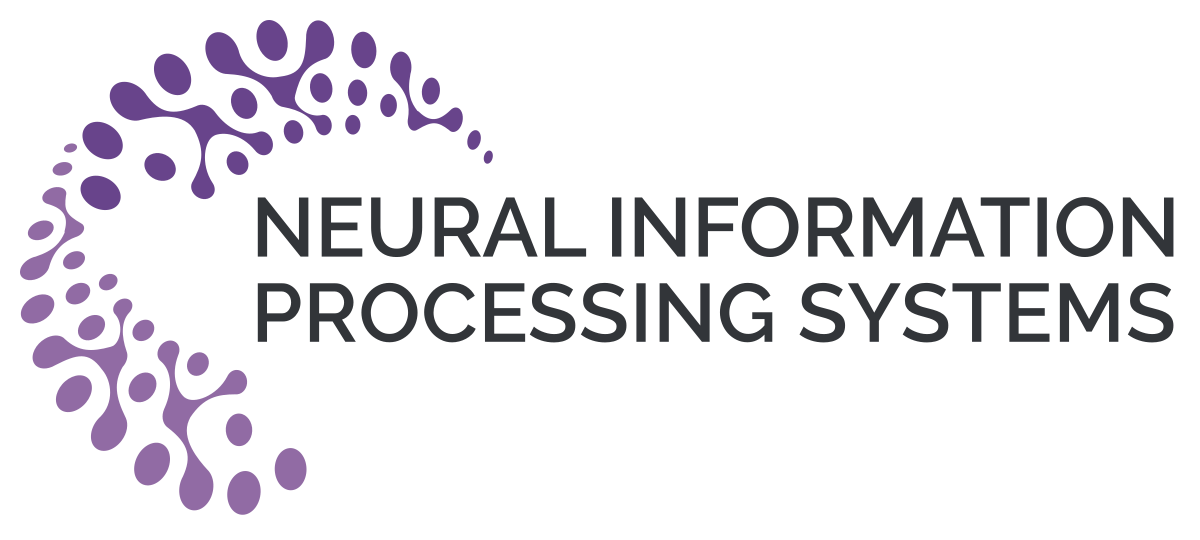 22 OATML Conference and Workshop papers at NeurIPS 2020
OATML group members and collaborators are proud to be presenting 22 papers at NeurIPS 2020. Group members are also co-organising various events around NeurIPS, including workshops, the NeurIPS Meet-Up on Bayesian Deep Learning and socials. …
Full post...
---
Muhammed Razzak
,
Panagiotis Tigas
,
Angelos Filos
,
Atılım Güneş Baydin
,
Andrew Jesson
,
Andreas Kirsch
,
Clare Lyle
,
Freddie Kalaitzis
,
Jan Brauner
,
Jishnu Mukhoti
,
Lewis Smith
,
Lisa Schut
,
Mizu Nishikawa-Toomey
,
Oscar Key
,
Binxin (Robin) Ru
,
Sebastian Farquhar
,
Sören Mindermann
,
Tim G. J. Rudner
,
Yarin Gal
,
04 Dec 2020