Gunshi Gupta
PhD, started 2021
Gunshi Gupta is a DPhil student in the OATML group, supervised by Prof. Yarin Gal. She is interested in problems related to probabilistic and causally-correct learning from data, with a focus on robotics tasks. She grew up in New Delhi, India where she got her applied-math engineering degree from DTU. After dabbling in software engineering and robotics research, she went on to study machine learning at Mila supervised by Prof. Liam Paull. Her master's research was on the topics of bayesian deep-learning, meta learning and continual learning. Before joining AIMS CDT, she worked at the autonomous driving startup Wayve that aims to solve the self-driving problem using end-to-end deep learning.
---
Publications while at OATML • News items mentioning Gunshi Gupta • Reproducibility and Code • Blog Posts
---
News items mentioning Gunshi Gupta: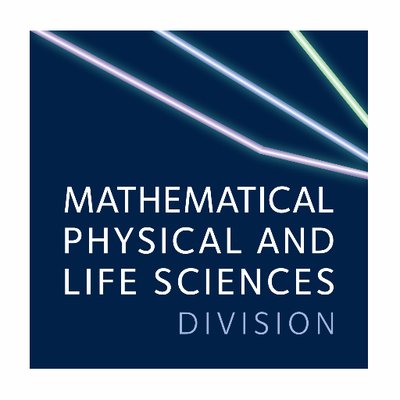 Gunshi Gupta is announced as Equality, Diversity and Inclusion Fellow
22 Sep 2022
OATML PhD Student Gunshi Gupta has been announced as one of the new Equality, Diversity and Inclusion fellows for the Mathematical, Physical & Life Sciences Division. Congratualtions to her, and all of the Fellows, who will help promote an inclusive and supportive culture for all.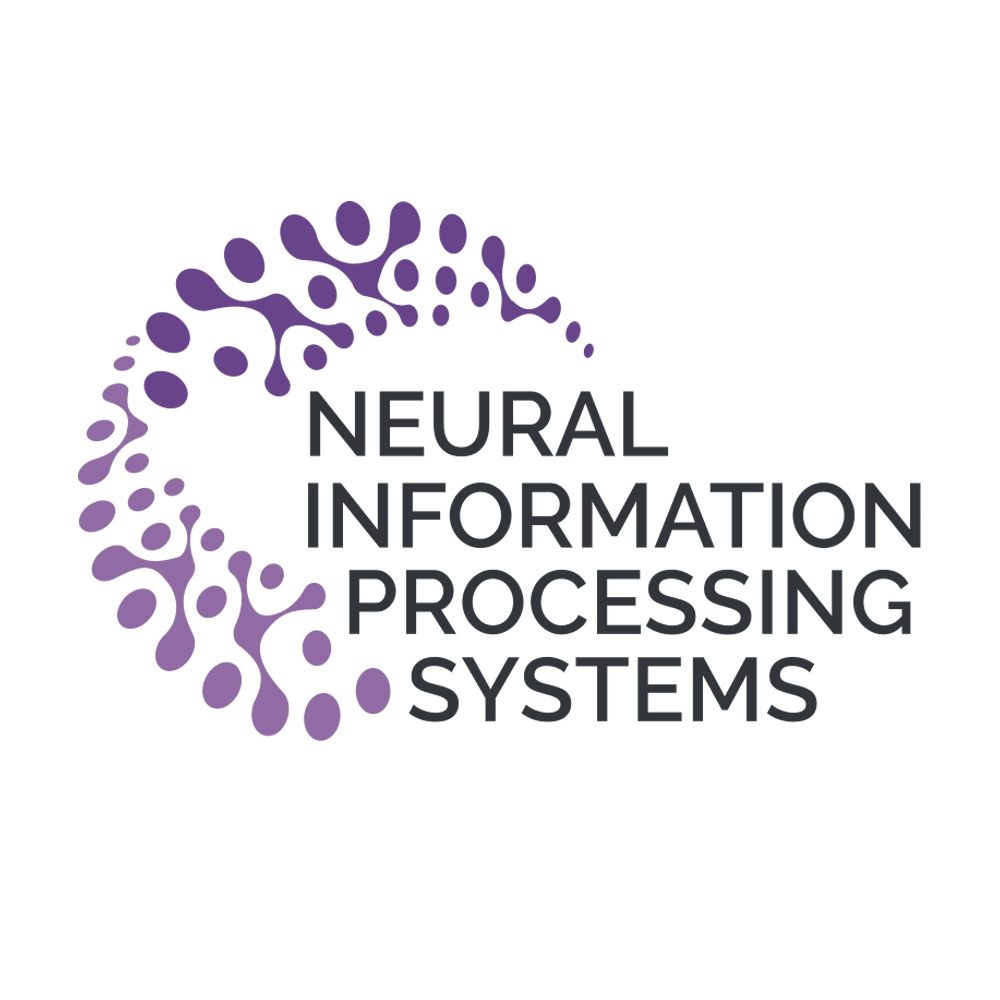 OATML Conference papers at NeurIPS 2022
OATML group members and collaborators are proud to present 8 papers at NeurIPS 2022 main conference, and 11 workshop papers. …
Full post...
---
Yarin Gal
,
Freddie Kalaitzis
,
Sören Mindermann
,
Lorenz Kuhn
,
Gunshi Gupta
,
Jannik Kossen
,
Pascal Notin
,
Andrew Jesson
,
Panagiotis Tigas
,
Tim G. J. Rudner
,
Sebastian Farquhar
,
Ilia Shumailov
,
25 Nov 2022