Binxin (Robin) Ru
PhD, started 2018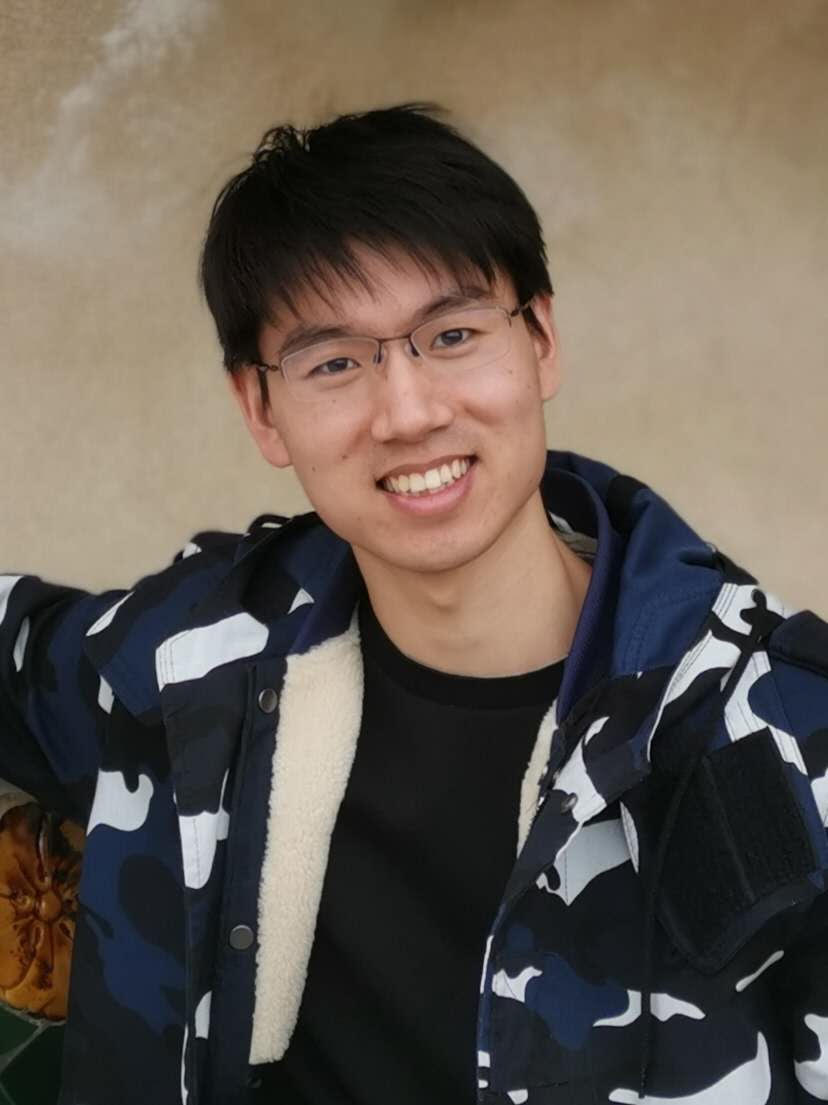 Robin is a DPhil at the University of Oxford working with Yarin Gal (OATML group) and Michael Osborne (BXL group under MLRG). He is interested in Bayesian optimisation and Bayesian deep learning, and especially in their application on AutoML tasks like hyper-parameter tuning and neural architecture search. Robin obtained his undergraduate and masters degree in Engineering Science from University of Oxford and graduated as the top performer in his cohort. He is a Clarendon Scholar.
Publications while at OATML: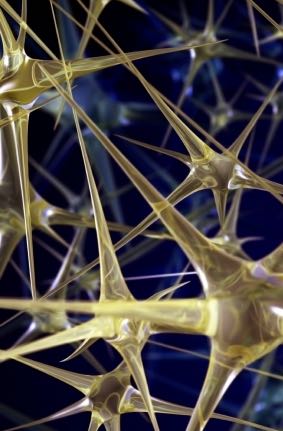 A Bayesian Perspective on Training Speed and Model Selection
We take a Bayesian perspective to illustrate a connection between training speed and the marginal likelihood in linear models. This provides two major insights: first, that a measure of a model's training speed can be used to estimate its marginal likelihood. Second, that this measure, under certain conditions, predicts the relative weighting of models in linear model combinations trained to minimize a regression loss. We verify our results in model selection tasks for linear models and for the infinite-width limit of deep neural networks. We further provide encouraging empirical evidence that the intuition developed in these settings also holds for deep neural networks trained with stochastic gradient descent. Our results suggest a promising new direction towards explaining why neural networks trained with stochastic gradient descent are biased towards functions that generalize well.
---
Clare Lyle
,
Lisa Schut
,
Binxin (Robin) Ru
,
Yarin Gal
, Mark van der Wilk
NeurIPS, 2020
[
Paper
] [
Code
] [
BibTex
]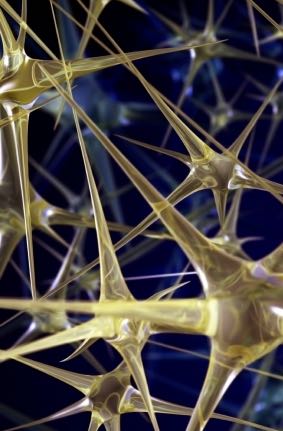 BayesOpt Adversarial Attack
Black-box adversarial attacks require a large number of attempts before finding successful adversarial examples that are visually indistinguishable from the original input. Current approaches relying on substitute model training, gradient estimation or genetic algorithms often require an excessive number of queries. Therefore, they are not suitable for real-world systems where the maximum query number is limited due to cost. We propose a query-efficient black-box attack which uses Bayesian optimisation in combination with Bayesian model selection to optimise over the adversarial perturbation and the optimal degree of search space dimension reduction. We demonstrate empirically that our method can achieve comparable success rates with 2-5 times fewer queries compared to previous state-of-the-art black-box attacks.
---
Binxin (Robin) Ru
, Adam Cobb, Arno Blaas,
Yarin Gal
ICLR, 2020
[
OpenReview
]
More publications on
Google Scholar
.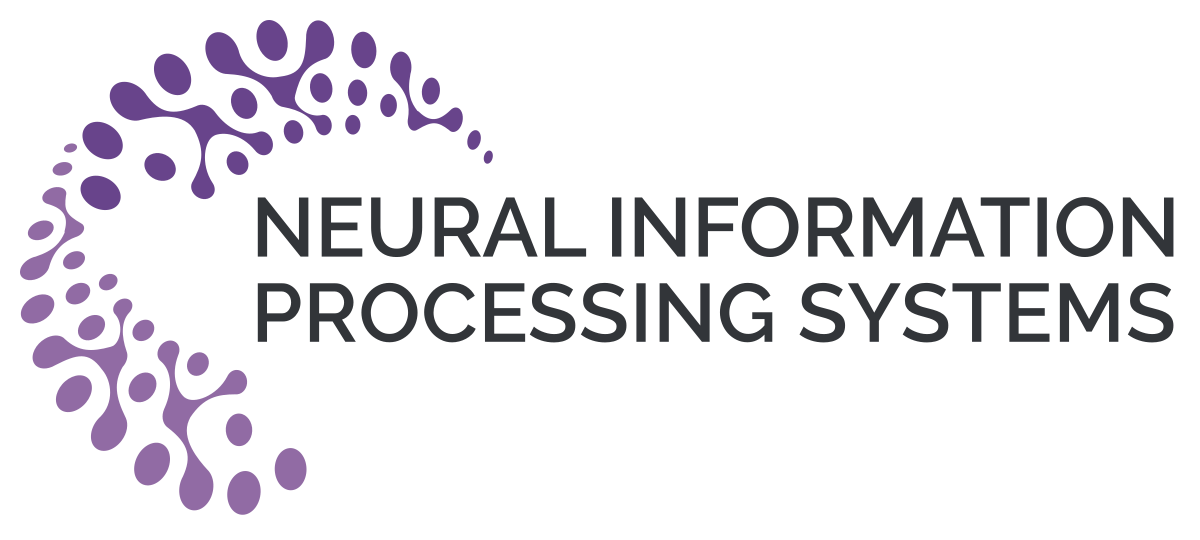 22 OATML Conference and Workshop papers at NeurIPS 2020
OATML group members and collaborators are proud to be presenting 22 papers at NeurIPS 2020. Group members are also co-organising various events around NeurIPS, including workshops, the NeurIPS Meet-Up on Bayesian Deep Learning and socials. …
Full post...
---
Muhammed Razzak
,
Panagiotis Tigas
,
Angelos Filos
,
Atılım Güneş Baydin
,
Andrew Jesson
,
Andreas Kirsch
,
Clare Lyle
,
Freddie Kalaitzis
,
Jan Brauner
,
Jishnu Mukhoti
,
Lewis Smith
,
Lisa Schut
,
Mizu Nishikawa-Toomey
,
Oscar Key
,
Binxin (Robin) Ru
,
Sebastian Farquhar
,
Sören Mindermann
,
Tim G. J. Rudner
,
Yarin Gal
,
04 Dec 2020