Panagiotis Tigas
PhD, started 2019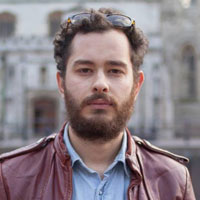 Panos is a DPhil student in the OATML group in the Department of Computer Science at the University of Oxford, supervised by Yarin Gal. He is interested in representation learning for control and communication, in single and multi-agent systems. Prior to his DPhil he worked as software engineer for Microsoft (Relevance/NLP), Autodesk (AI/Generative Design), Brave (Privacy Preserving ML) and his own startup Filisia (Special Education Tech). He has an MSc in Machine Learning from University of Bristol. In his spare time, he enjoys making music and interactive art.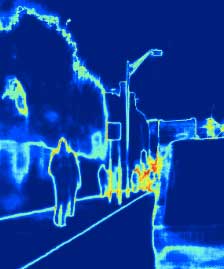 Robust Imitative Planning: Planning from Demonstrations Under Uncertainty
Learning from expert demonstrations is an attractive framework for sequential decision-making in safety-critical domains such as autonomous driving, where trial and error learning has no safety guarantees during training. However, naïve use of imitation learning can fail by extrapolating incorrectly to unfamiliar situations, resulting in arbitrary model outputs and dangerous outcomes. This is especially true for high capacity parametric models such as deep neural networks, for processing high-dimensional observations from cameras or LIDAR. Instead, we model expert behaviour with a model able to capture uncertainty about previously unseen scenarios, as well as inherent stochasticity in expert demonstrations. We propose a framework for planning under epistemic uncertainty and also provide a practical realisation, called robust imitative planning (RIP), using an ensemble of deep neural density estimators. We demonstrate online robustness to out-of-training distribution scenarios on the CARLA autonomous driving simulator, improving over other probabilistic imitation learning models and reducing the total number of hazardous events while improving runtime to real-time using a trajectory library.
---
Panagiotis Tigas
,
Angelos Filos
, Rowan McAllister, Nicholas Rhinehart, Sergey Levine,
Yarin Gal
NeurIPS2019 Workshop on Machine Learning for Autonomous Driving
[
Paper
]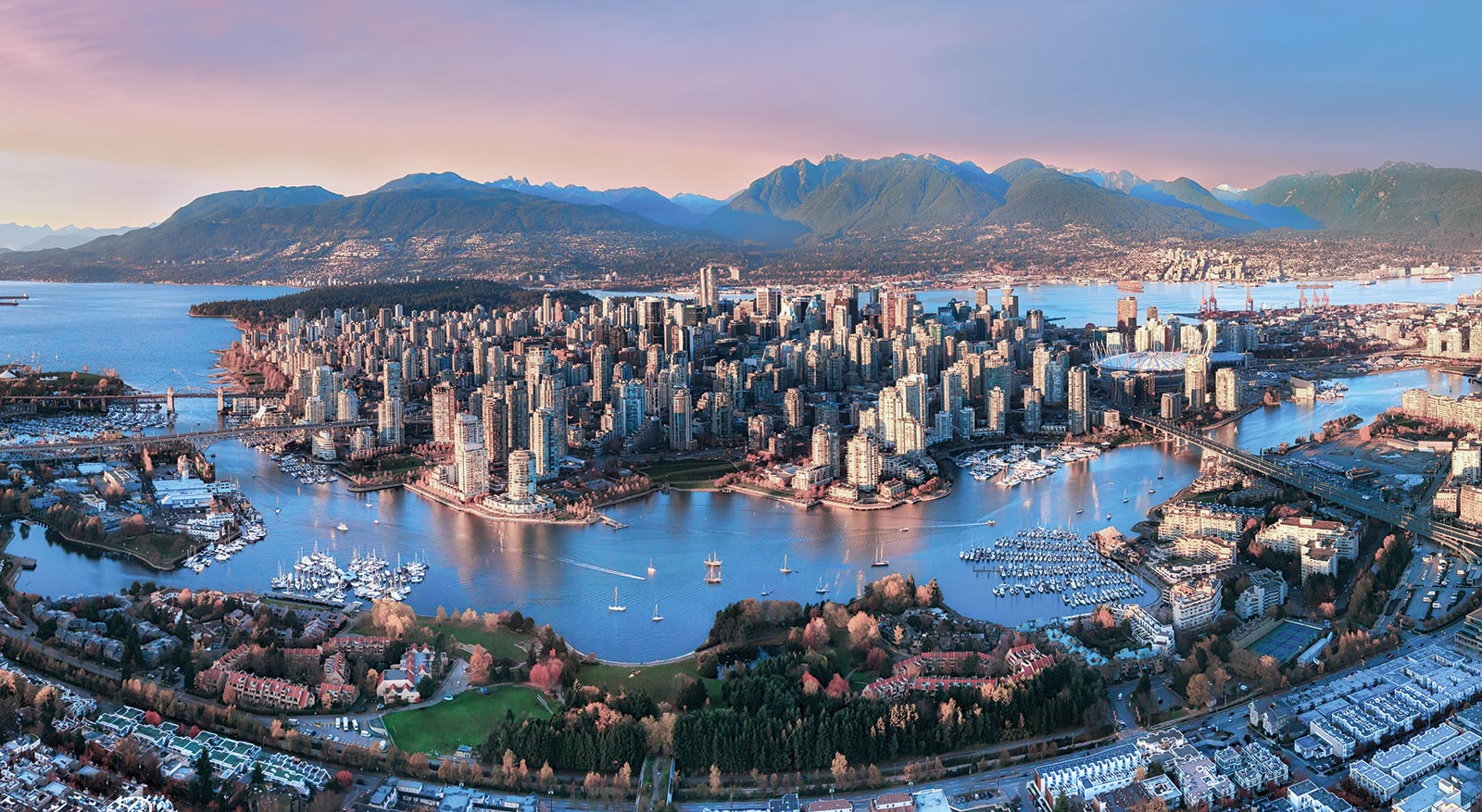 25 OATML Conference and Workshop papers at NeurIPS 2019
We are glad to share the following 25 papers by OATML authors and collaborators to be presented at this NeurIPS conference and workshops. …
Full post...
---
Angelos Filos
,
Sebastian Farquhar
,
Aidan Gomez
,
Tim G. J. Rudner
,
Zac Kenton
,
Lewis Smith
,
Milad Alizadeh
,
Tom Rainforth
,
Panagiotis Tigas
,
Andreas Kirsch
,
Clare Lyle
,
Joost van Amersfoort
,
Yarin Gal
,
08 Dec 2019