Tom Rainforth
Senior postdoc, started 2019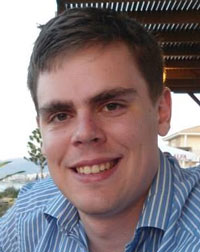 Tom is a researcher in statistical machine learning at the University of Oxford. His research covers a wide range of topics including probabilistic programming, Monte Carlo methods, variational inference, experimental design, and deep generative models. He is a part-time senior postdoc with the OATML research group, and a junior research fellow at Christ Church college.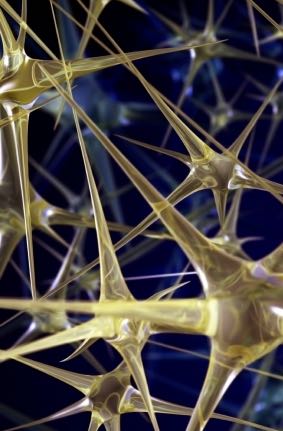 On the Benefits of Disentangled Representations
Recently there has been a significant interest in learning disentangled representations, as they promise increased interpretability, generalization to unseen scenarios and faster learning on downstream tasks. In this paper, we investigate the usefulness of different notions of disentanglement for improving the fairness of downstream prediction tasks based on representations. We consider the setting where the goal is to predict a target variable based on the learned representation of high-dimensional observations (such as images) that depend on both the target variable and an unobserved sensitive variable. We show that in this setting both the optimal and empirical predictions can be unfair, even if the target variable and the sensitive variable are independent. Analyzing more than 12600 trained representations of state-of-the-art disentangled models, we observe that various disentanglement scores are consistently correlated with increased fairness, suggesting that disentanglement may be a useful property to encourage fairness when sensitive variables are not observed.
---
Francesco Locatello, Gabriele Abbati,
Tom Rainforth
, Stefan Bauer, Bernhard Schölkopf, Olivier Bachem
NeurIPS, 2019
[
arXiv
]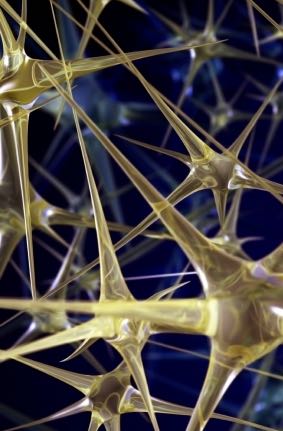 Variational Bayesian Optimal Experimental Design
Bayesian optimal experimental design (BOED) is a principled framework for making efficient use of limited experimental resources. Unfortunately, its applicability is hampered by the difficulty of obtaining accurate estimates of the expected information gain (EIG) of an experiment. To address this, we introduce several classes of fast EIG estimators by building on ideas from amortized variational inference. We show theoretically and empirically that these estimators can provide significant gains in speed and accuracy over previous approaches. We further demonstrate the practicality of our approach on a number of end-to-end experiments.
---
Adam Foster, Martin Jankowiak, Eli Bingham, Paul Horsfall, Yee Whye Teh,
Tom Rainforth
, Noah Goodman
NeurIPS, 2019
[
arXiv
]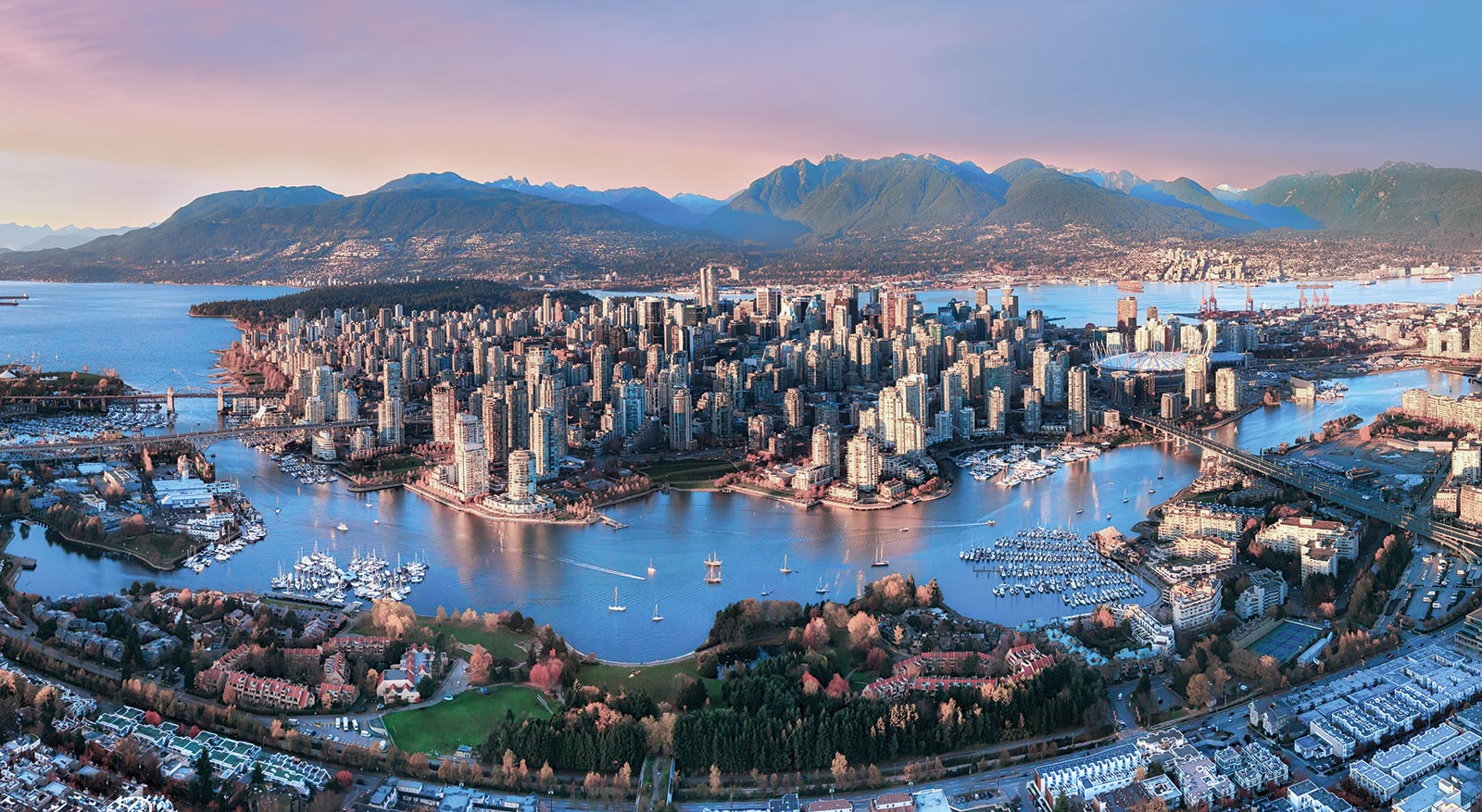 25 OATML Conference and Workshop papers at NeurIPS 2019
We are glad to share the following 25 papers by OATML authors and collaborators to be presented at this NeurIPS conference and workshops. …
Full post...
---
Angelos Filos
,
Sebastian Farquhar
,
Aidan Gomez
,
Tim G. J. Rudner
,
Zac Kenton
,
Lewis Smith
,
Milad Alizadeh
,
Tom Rainforth
,
Panagiotis Tigas
,
Andreas Kirsch
,
Clare Lyle
,
Joost van Amersfoort
,
Yarin Gal
,
08 Dec 2019