Muhammed Razzak
PhD, started 2020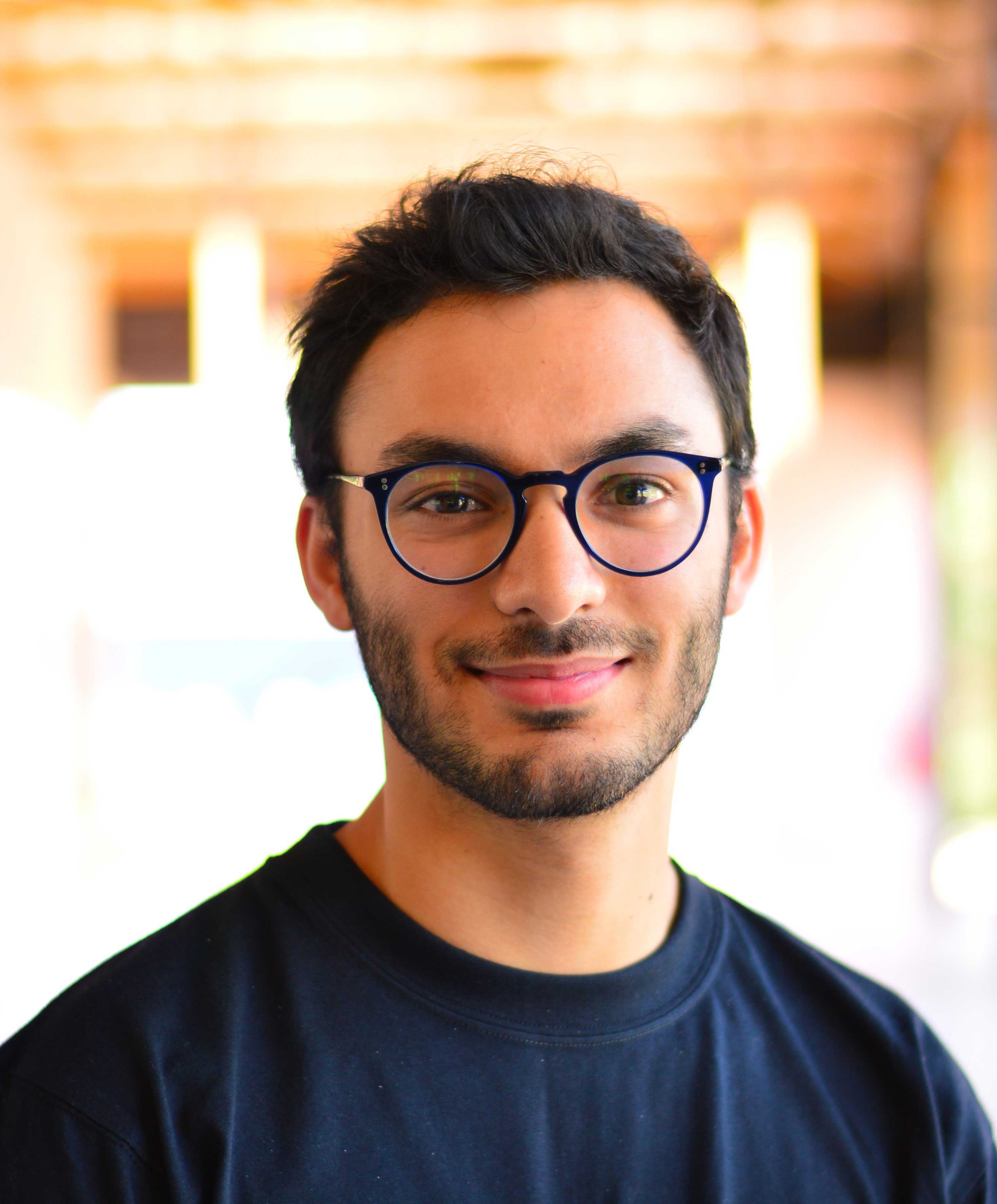 Muhammed is reading for DPhil in Computer Science, supervised by Yarin Gal, and funded as a Rhodes Scholar. He is interested in developing robust machine learning systems that would enable applications in heterogenous resource-constrained environments.
Previously, he was a Research Intern at Mila, working with Kris Sankaran and Yoshua Bengio, and an Assistant Lecturer in the Department of Mechanical Engineering at the University of Cape Town. He completed his previous studies in the Department of Electrical Engineering at the University of Cape Town, working with Fred Nicolls.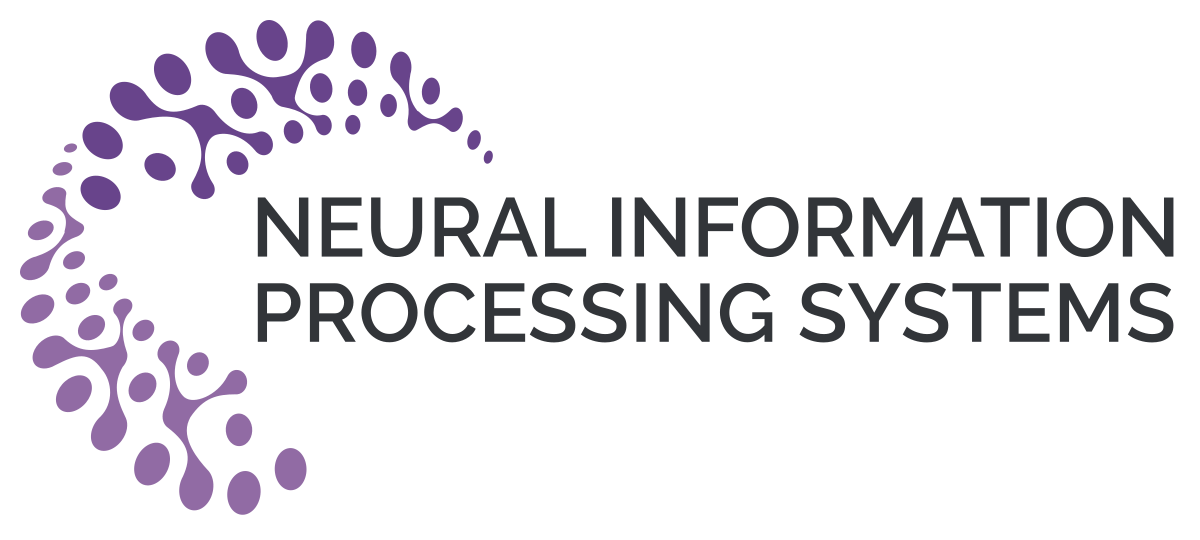 22 OATML Conference and Workshop papers at NeurIPS 2020
OATML group members and collaborators are proud to be presenting 22 papers at NeurIPS 2020. Group members are also co-organising various events around NeurIPS, including workshops, the NeurIPS Meet-Up on Bayesian Deep Learning and socials. …
Full post...
---
Muhammed Razzak
,
Panagiotis Tigas
,
Angelos Filos
,
Atılım Güneş Baydin
,
Andrew Jesson
,
Andreas Kirsch
,
Clare Lyle
,
Freddie Kalaitzis
,
Jan Brauner
,
Jishnu Mukhoti
,
Lewis Smith
,
Lisa Schut
,
Mizu Nishikawa-Toomey
,
Oscar Key
,
Binxin (Robin) Ru
,
Sebastian Farquhar
,
Sören Mindermann
,
Tim G. J. Rudner
,
Yarin Gal
,
04 Dec 2020