Lars Holdijk
MSc by Research (2021—2022)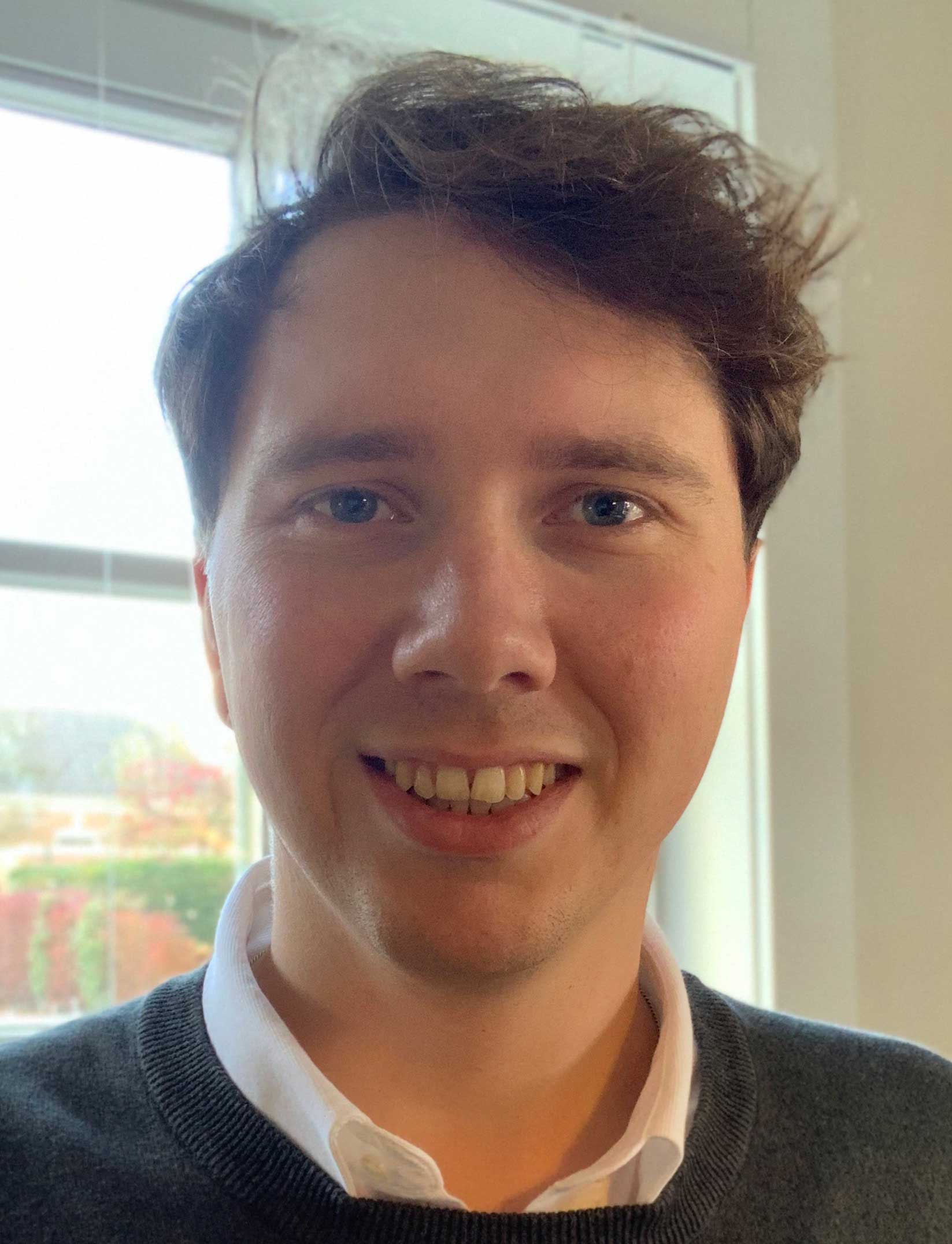 My name is Lars Holdijk, master student in Artificial Intelligence at the University of Amsterdam. I am currently an ELLIS honours student supervised by Prof. Max Welling at the University of Amsterdam and Prof. Yarin Gal at the University of Oxford. My recent interest include a wide range of topics in machine learning such as probabilistic modelling, interpretability and robustness. Have a look at my publication list to get a quick overview.
I obtained my bachelors degree in computer science from the Rijksuniversiteit in Groningen in 2018. In between my bachelor and masters, I spend some time as a student researcher at Porsche in Weissach, Germany. After finalizing my masters degree I hope to join a PhD. program.
---
Publications while at OATML • News items mentioning Lars Holdijk • Reproducibility and Code • Blog Posts
---
News items mentioning Lars Holdijk: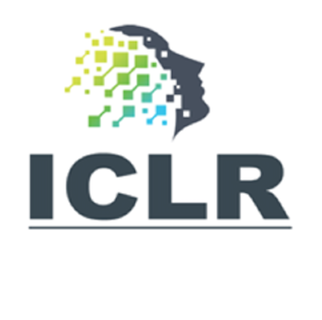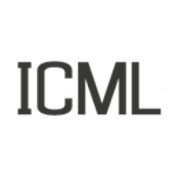 OATML group members and collaborators are proud to present 11 papers at the ICML 2022 main conference and workshops. Group members are also co-organizing the Workshop on Computational Biology, and the Oxford Wom*n Social. …
Full post...
---
Sören Mindermann
,
Jan Brauner
,
Muhammed Razzak
,
Andreas Kirsch
,
Aidan Gomez
,
Sebastian Farquhar
,
Pascal Notin
,
Tim G. J. Rudner
,
Freddie Bickford Smith
,
Neil Band
,
Panagiotis Tigas
,
Andrew Jesson
,
Lars Holdijk
,
Joost van Amersfoort
,
Kelsey Doerksen
,
Jannik Kossen
,
Yarin Gal
,
17 Jul 2022